INGREDIENTS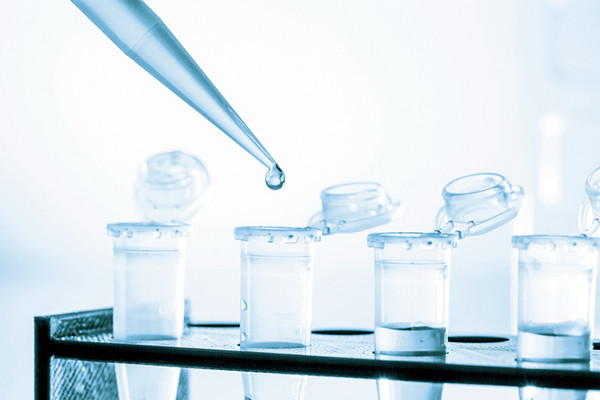 Nahlsgen®*3
Developed by a university research organization, this is an anti-aging*4 ingredient that provides the skin with tautness and moisture.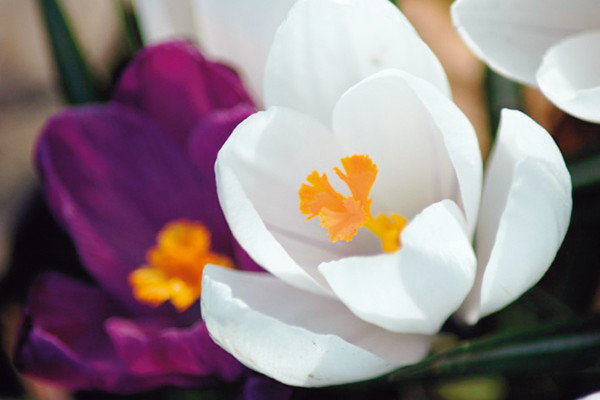 DermCom*5
Crocus is known as a symbol for youthfulness and this bulb extract brings tautness and suppleness to the skin.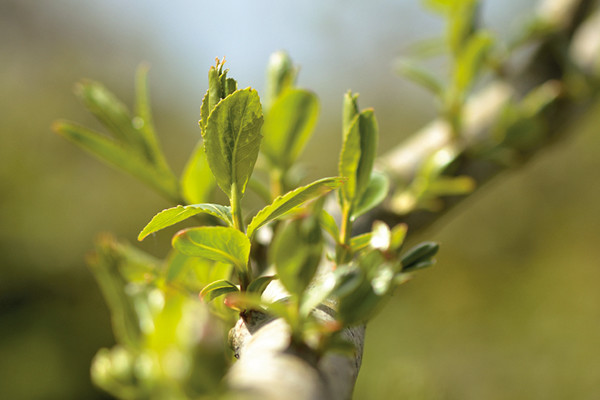 Cosarte-2G®*6
A moisture retention ingredient found in the myrothamnus flabellifolia and what is called the "resurrection plant" for its ability to immediately revive from dryness when provided with water.
*1 To the horny cell layer
*2 Ceramide AS (Skin protective agent), Ceramide NP (Skin protective agent), Retinyl Palmitate (Skin protective agent), Alaria Esculenta Extract (Skin protective agent), Ascorbyl Tetraisopalmitate (Skin protective agent), Squalane (Emollient agent), Macadamia Ternifolia Seed Oil(Emollient agent), Simmondsia Chinensis (Jojoba) Seed Oil (Emollient agent), Cholesteryl/Octyldodecyl Lauroyl Glutamate (Emollient agent)
*3 Methyl Carboxymethylphenyl Aminocarboxypropylphosphonate (Skin protective agent)
*4 Skin care by age
*5 Crocus Chrysanthus Bulb Extract (Skin protective agent)
*6 Glyceryl Glucoside (Skin protective agent)