Platinum Coating
The rollers are coated in platinum to extend their use over time.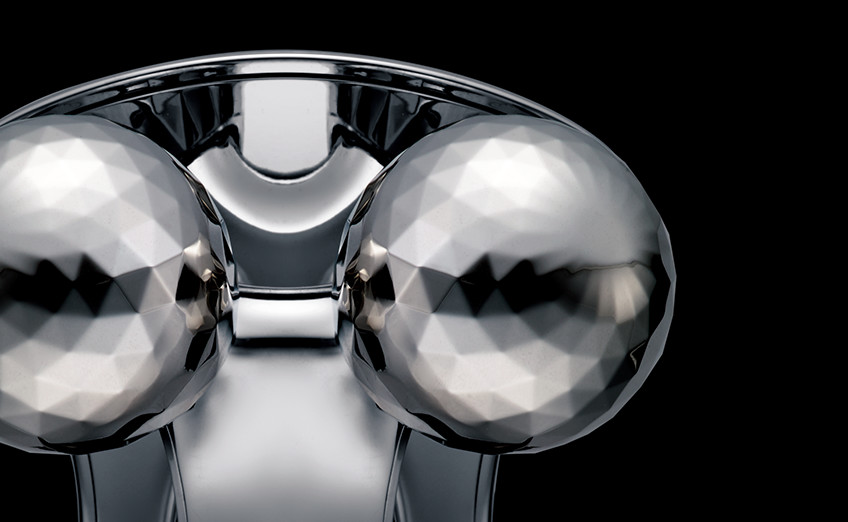 Waterproof Construction
Conforms to JIS standards (equivalent to IPX7). Can be used while bathing.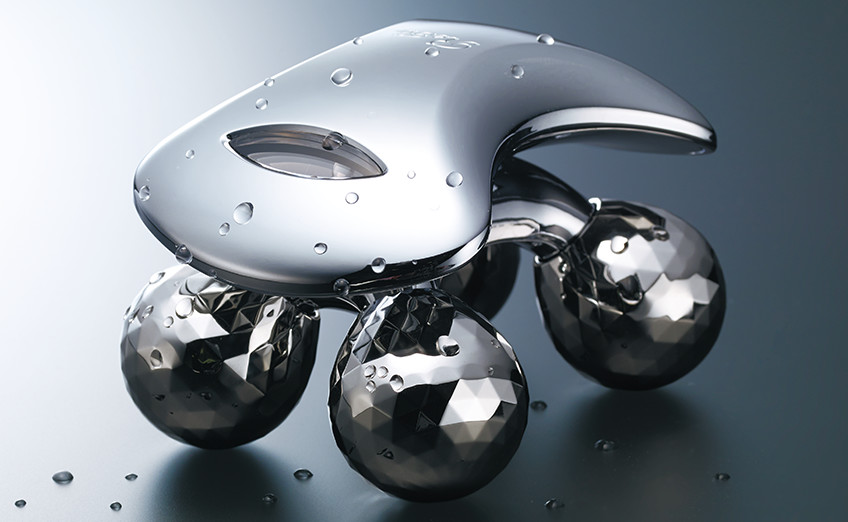 1 Drainage is a technique that estheticians often perform, and is not meant to imply any effect that the product has on the body.