ReFa CARAT marked its 4th anniversary.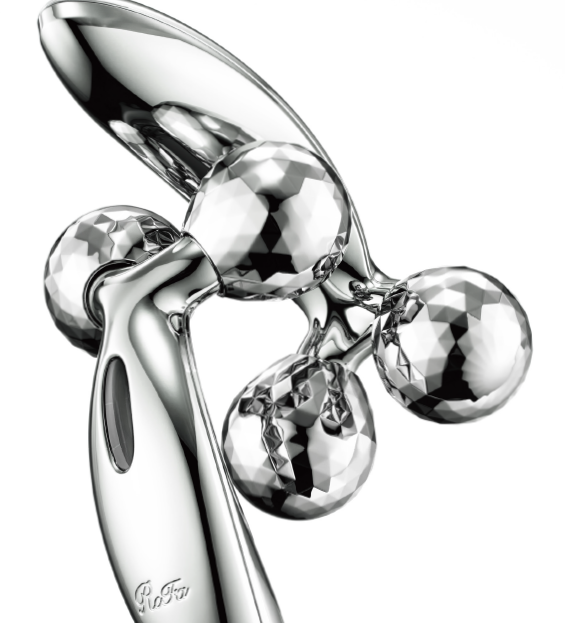 On February 7th, ReFa CARAT celebrated its 4th anniversary. In order to further fulfill the needs of customers, ReFa CARAT was born by creating a ReFa line that wasn't limited to a single product. In November 2012, ReFa won first prize overall for the "BITEKI 2012 Best Cosme Selected by 42 Beauty Specialists". From there, ReFa has grown, winning several brilliant awards every year.

Beginning with ReFa CARAT, the ReFa brand is committed to facing the challenges of worldwide expansion as it continues providing wonder and excitement.

This anniversary only occurs once in one year. With that in mind, we will treasure the moment and continue on our path of growth.