A breakthrough delivery system for plumper, brighter eyes -- Carbonic Acid Microneedles. Introducing ReFa HARI MAKE: plump, youthful skin thanks to needles.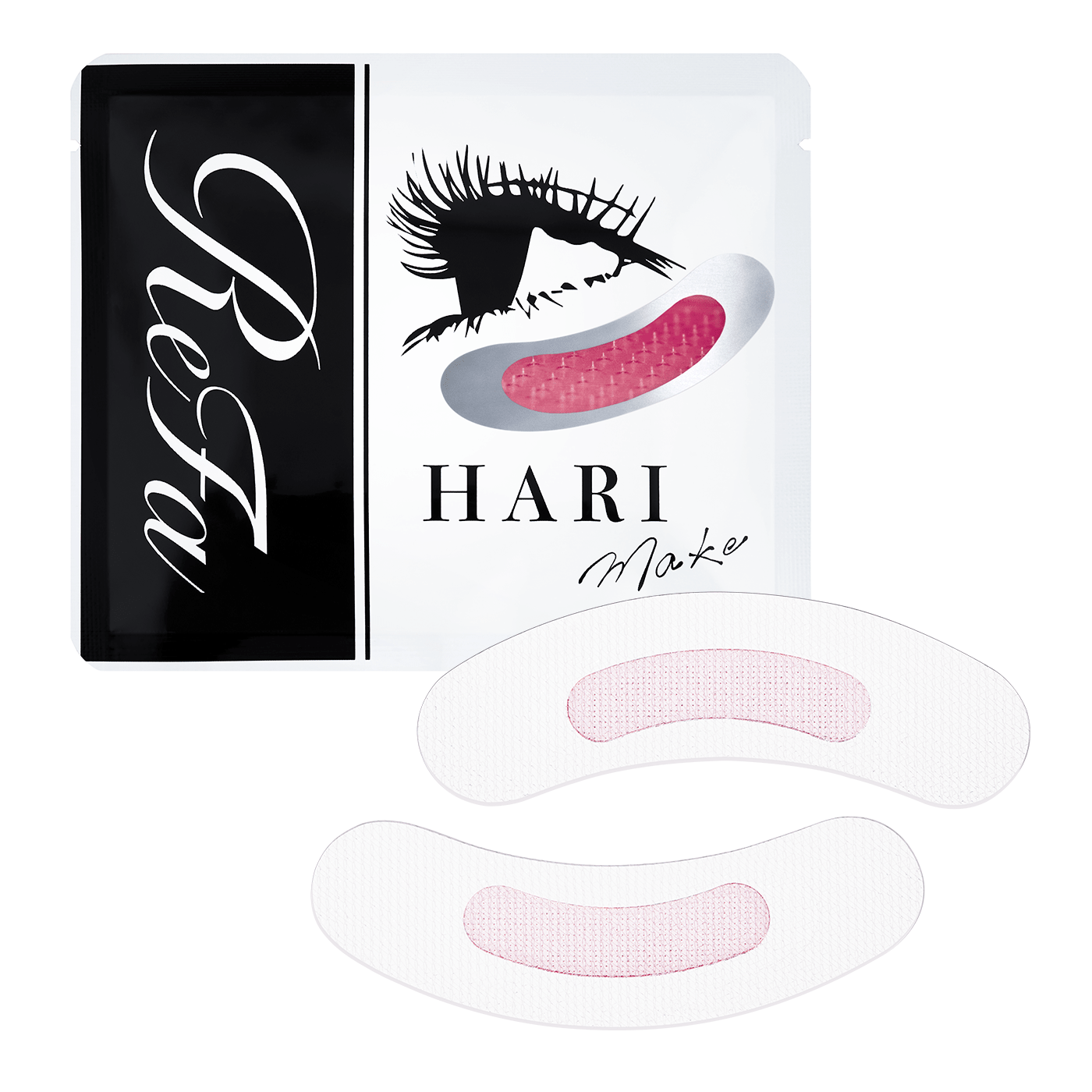 Your under-eyes have a huge effect on how your whole face looks. ReFa is proud to announce the release of ReFa HARI MAKE, a product that focuses on these areas to give you plumper, brighter eyes. It goes on sale on Monday, March 1, 2021.
ReFa took a close look at the eyes, which have a major impact on how your whole face looks. While applying eye makeup, etc. to the 3-cm areas above the eyes can help make your face look better, the 3-cm areas below them are prone to trouble like sunken eyes, shadows, and bags. Consequently, they tend to make your face look worse. ReFa HARI MAKE uses our breakthrough delivery system Carbonic Acid Microneedles to work on the problem-prone 3 cm of skin under the eyes, and help brighten the appearance of your whole face.
■ Product overview
Product name: ReFa HARI MAKE
Price: 1 pack 1,980 yen (including tax)
Release date: Monday, March 1, 2021
Available from: MTG Online Shop, department stores, ReFa BOUTIQUE, ReFa SHOP, and salons that use ReFa products
Note: Not available at some stores. Our airport and town duty free shops are currently closed.