ReFa series exceeds 5 million units in cumulative sales!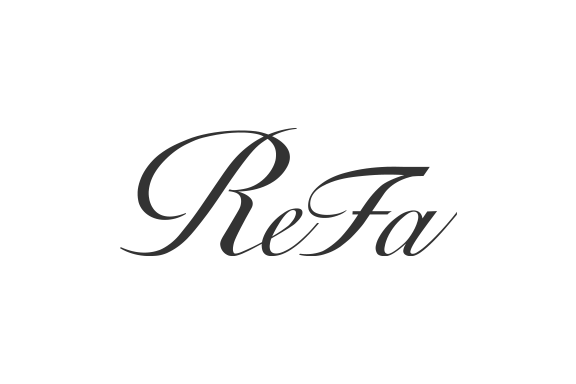 ReFa was introduced with the launch of a single beauty roller in February 2009. Since then, the ReFa series has grown to 35 beauty care products consisting of beauty devices and cosmetic products, and active global expansion efforts have earned wide recognition for the brand in 10 countries located primarily in Asia. 7 and a half years from the first launch, the ReFa series has now surpassed 5 million units* in global cumulative sales.
*Cumulative sales of beauty devices
ReFa is a beauty brand committed to establishing UNITED BEAUTY, a new category aimed at developing the synergy between beauty devices and cosmetic products. Its goal is to propose beauty practices through innovative products, creating a society in which people will be able to more fully unleash their joy for beauty care.
ReFa will continue its pursuit to become a brand that goes beyond its customers' expectations, as it introduces groundbreaking ideas and high quality products.