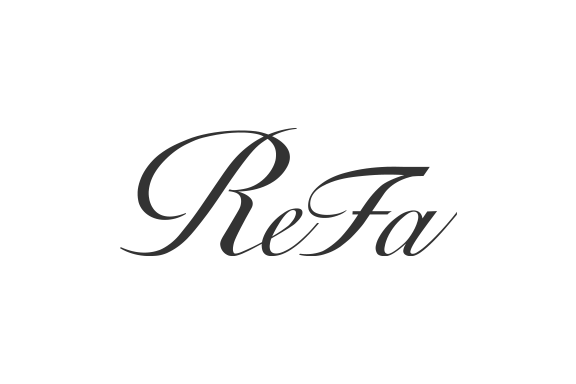 In February 2009, ReFa started with a single beauty care roller and achieved cumulative sales of 4 million by September 2015, thanks to the following of customers not only in Japan, but throughout Asia. As of October 2015, ReFa is evolving to become a beauty brand that will be accepted around the world.
With "Breathing Life into Beauty" as its brand concept, a new brand image has been put into place. Based on "UNITED BEAUTY" born from the combination of beauty devices and cosmetics, we intend to make our customers' beauty habits even more fun and attractive with innovative products unlike anything seen in the past.
We believe that beauty culture is more liberating and fun. Our new challenge begins here. We look forward to your continuing support.