A beautifully streamlined design for a beauty care roller product that generates even more* microcurrent volume with a large solar panel!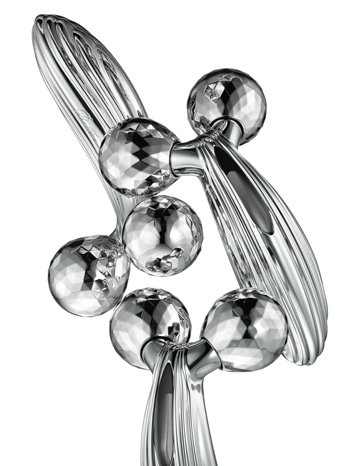 With over 4 million units in cumulative sales, ReFa has commenced sales of its new "ReFa CARAT RAY", a roller device that is capable of generating even more* microcurrent volume. Microcurrent treatment is a popular skin care method offered by esthetic salons.
First sold on September 16th at FORMA VITA in Ginza Mitsukoshi Department Store, the product is now available at every outlet as of October 14th. ReFa CARAT RAY emulates the complex, highly precise "kneading" of a professional esthetician, applying a deep kneading motion to your skin, guiding it to a suppler and firmer state. What's more, the device features a streamlined design that's easy to handle and a larger solar panel for generating more* of the very mild microcurrent volume. Also, the platinum coating over the surface of the rollers ensures that the device is ideal for use on delicate skin.
*Compared to ReFa CARAT
Product name:ReFa CARAT RAY / Item number:RF-PC2019B
Size:Approx. 92㎜×149㎜×61㎜ / Released:14 Oct, 2015
https://www.refa.net/en/item/refa_carat/