Bouncy and firm skin can be yours by the next morning.
Introducing a new and sensational eye cream that takes your expression to new heights.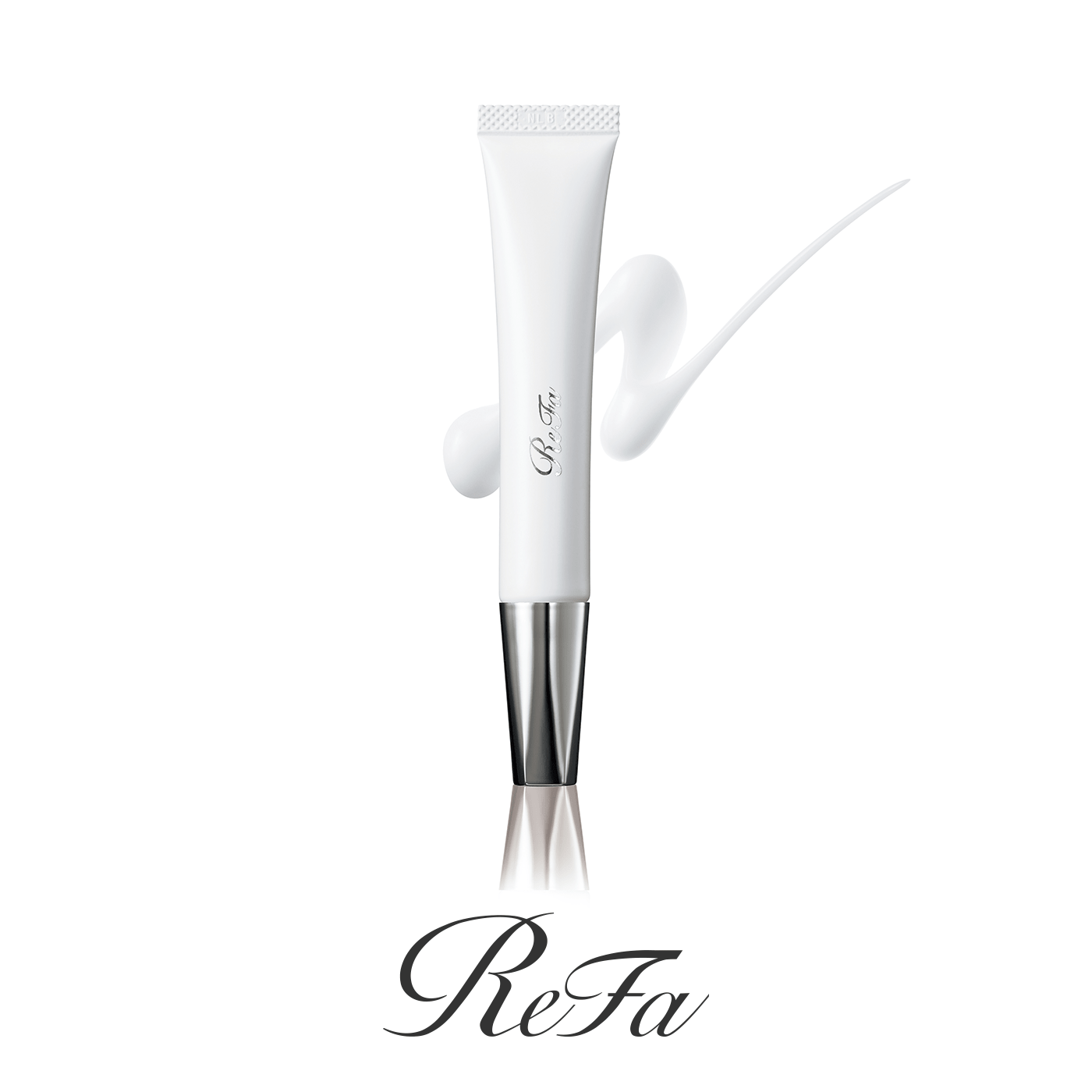 November 30th will mark the sales launch of "ReFa EXPRESSION EYE VEIL CREAM" which features a new concept in penetration* technology that will change the impact of your eyes by the following morning. The cream provides pinpoint care to the difficult-to-treat surface layer of the skin, restoring firmness and bounce when applied to the area around the eyes.
ReFa EXPRESSION EYE VEIL CREAM focuses on the horny layer damage around the eyes where the skin is thinner than other areas of the face and overworked by makeup. Its unique technology provides care to the damaged horny layer and ensures the pinpoint delivery of treatment ingredients to the skin.
In addition, the special fiber gel ingredient that features outstanding adhesion and elasticity is ideal for skin care of the eyes, helping to maintain the firmness of the skin around the eyes while keeping the moisture within.
*To the horny cell layer
Product name:ReFa EXPRESSION EYE VEIL CREAM
Item number:RF-EC2149C-M
Volume:20g
Released:November 30, 2016
https://www.refa.net/en/item/refa_expression_eye_veil_cream/