Introducing a CAXA for body featuring two professional hand manipulations!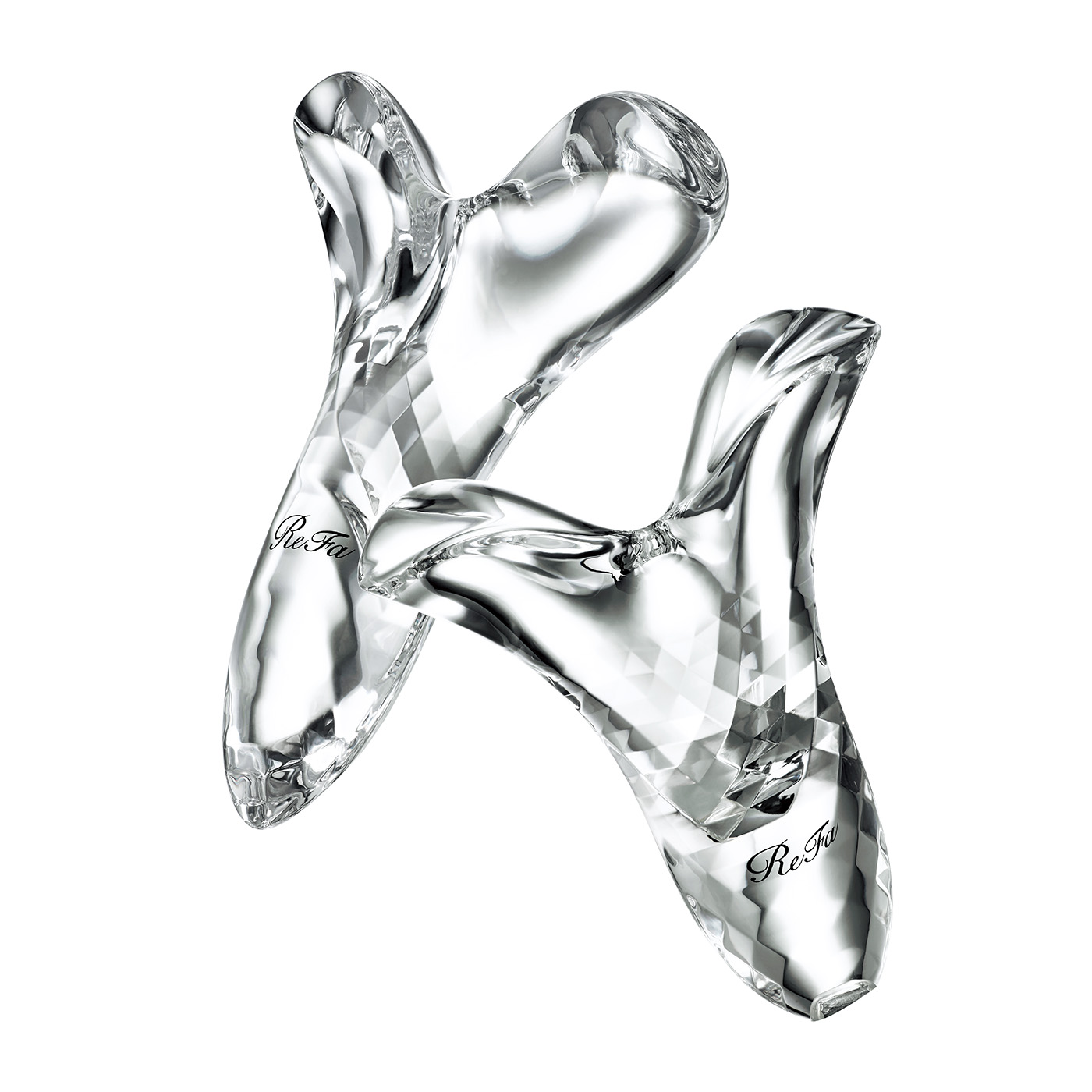 With a three-dimensional design that fits anywhere on the body's surface, ReFa BODY CAXA is released in advance today at the SEIBU IKEBUKURO department store, and will also be available from June 15th at department stores nationwide. ReFa BODY CAXA replicates the pressing up motion that blends professional "pression*" and "drainage*" manipulations. It is a powerful tool for guiding your body to a refined beauty. ReFa Body CAXA features a cutting like crystal and the handle is designed for easy gripping. Transparent ReFa BODY CAXA comfortably fits in the hand making for an ease of use that is also elegant to the eye.
* Describes the technique that estheticians perform, and is not meant to express any effect that the product has on your body.
Product name:ReFa BODY CAXA / Item number:RF-BC2113B
Size:Approx. 108㎜×153㎜×38㎜ / Released:June 15, 2016
https://www.refa.net/en/item/refa_body_caxa/