Brand Concept
Breathing Life into Beauty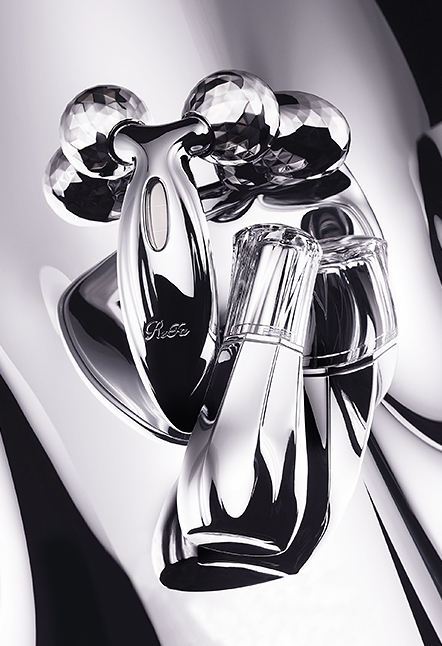 There is more to beauty than what we touch and see.
Life in itself is a thing of beauty. More than a state of mind, beauty is a reflection of the soul. Beauty is defined by what we are and breathes with a life all its own.
Whether we are aware of it or not, beauty is an existence that touches us all.
ReFa is all about helping to shape and nurture that life to its fullest potential.
It represents a commitment to continually redefine the beauty culture into one that is dramatic and uniquely our own.
Let ReFa be the beginning of an unprecedented experience that reawakens the beauty pulsating in every inch of your body.