ReFa opens its first shop-within-a-shop at electronics retail store BIC CAMERA YURAKUCHO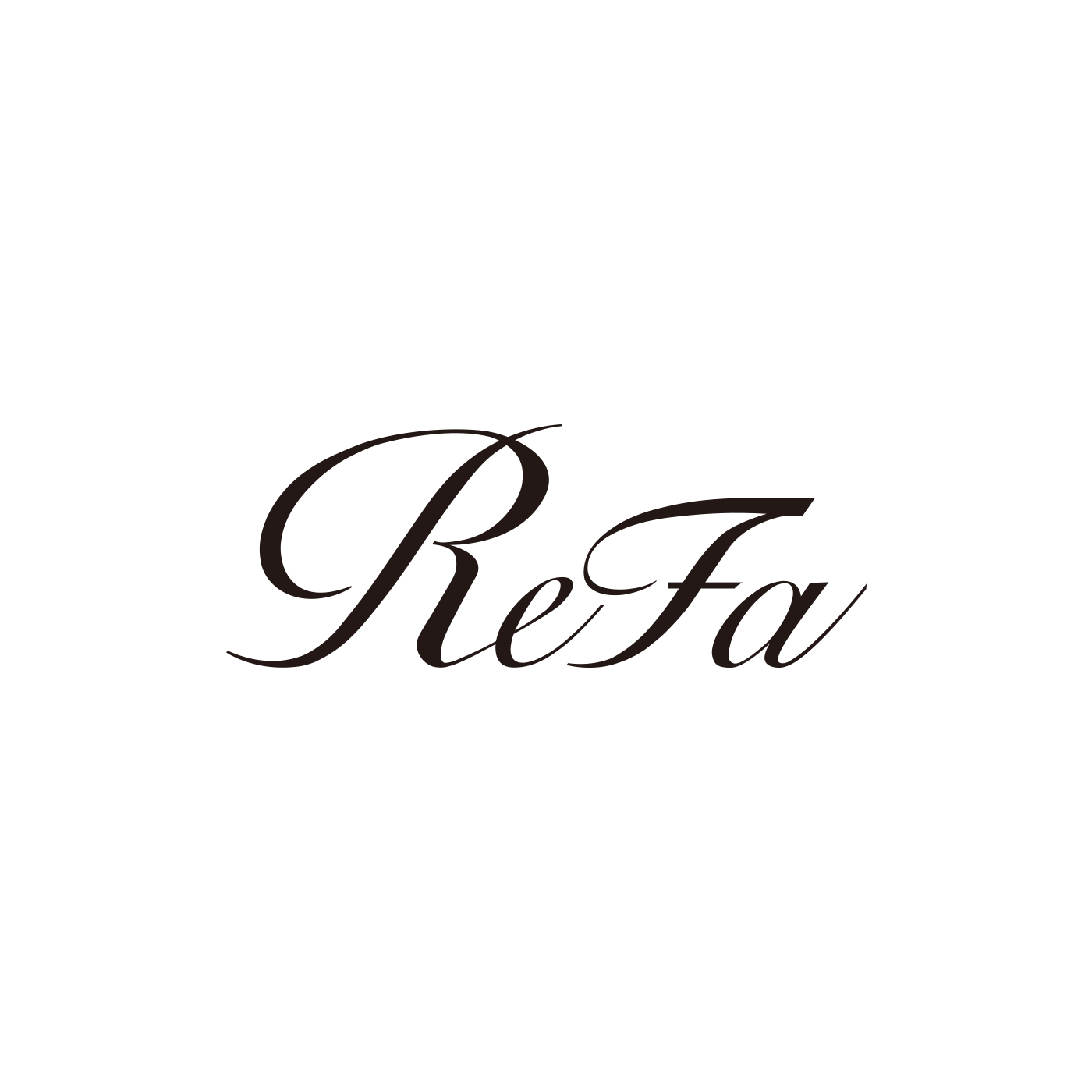 On Friday, February 22, 2019, the beauty and wellness brand ReFa will open the ReFa SHOP BIC CAMERA YURAKUCHO on the third floor of BICCAMERA YURAKUCHO in Tokyo. The experience-oriented ReFa shop will be the first of its kind to be located in an electronics retail store.
Designed as a "Beauty Amusement Park" that will also serve as an information hub for active women with a passion for beauty products, the shop will reward repeat customers with a continuous rollout of new ReFa devices and skincare every day.
In addition to carrying ReFa's complete line of skincare products (including many that are unavailable at other electronics retail stores), the ReFa shop in BIC CAMERA YURAKUCHO will also provide consultations with ReFa Beauty Life Designers. With their extensive knowledge of beauty and skincare, the ReFa Beauty Life Designers will assist customers in choosing the right personal beauty devices and skincare products for their needs. Customers who receive a consultation will have the chance to participate in a range of fun installations - like trying their luck with ReFa's toy capsule machine - every time they come to the shop!
< Shop information >
Opening date: Friday, February 22, 2019
Shop name: ReFa SHOP BIC CAMERA YURAKUCHO
Address: BICCAMERA YURAKUCHO 3rd floor, 1-11-1, Yurakucho, Chiyoda-ku, Tokyo, 100-0006, Japan
Business hours: 10:00 am - 10:00 pm seven days a week
TEL:
+81-3-5221-1111
(Main number for BICCAMERA YURAKUCHO)
ReFa website:
https://www.refa.net/en/store/shop_biccamera_yurakucho.html