Announcing ReFa Spring Campaign 2018!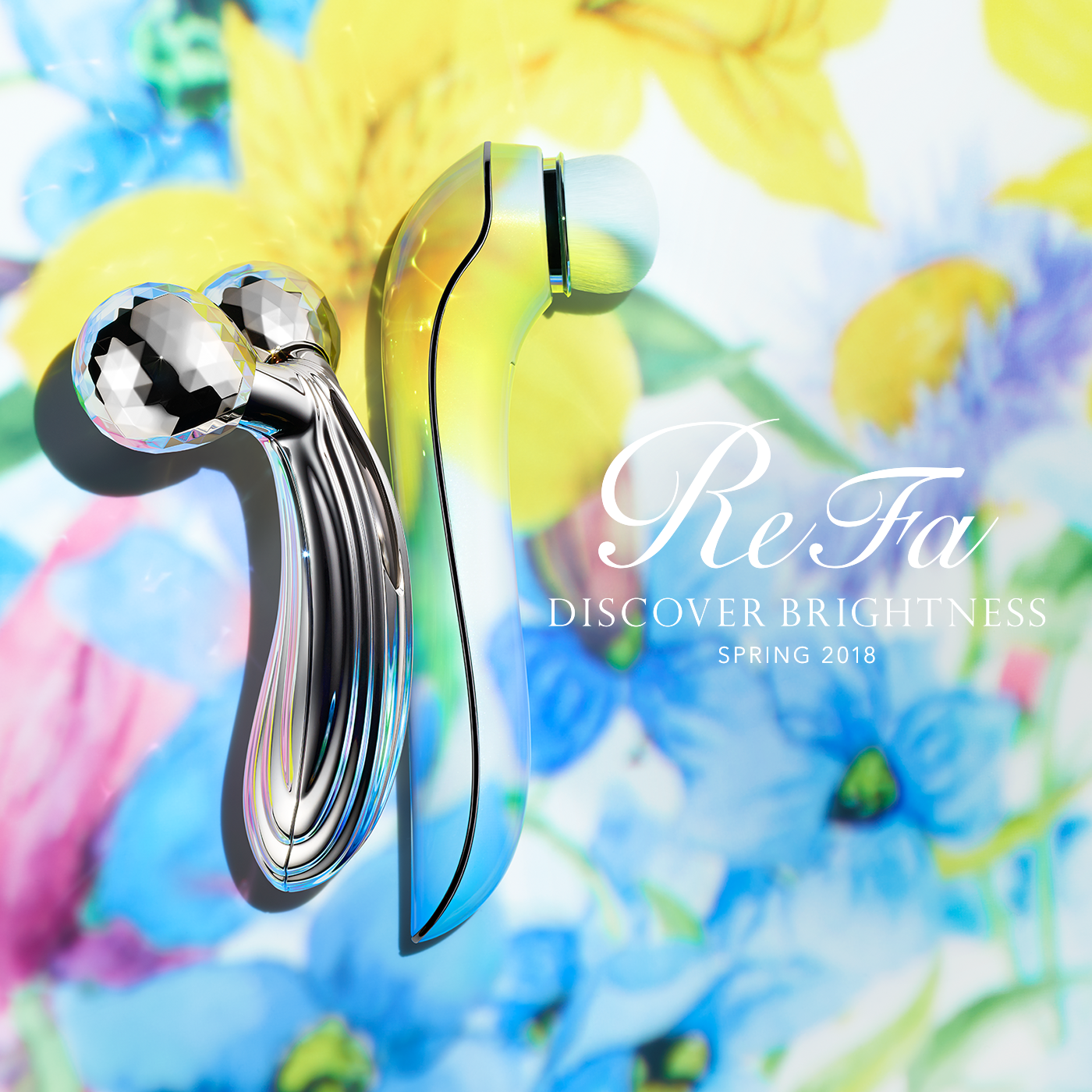 ReFa counters nationwide will be conducting the ReFa Spring Campaign 2018 from February 14th to March 31st.
To maintain your skin's balance during the variable Spring season, clean it thoroughly and give it plenty of moisture. We would like to introduce some new skin care products, developed as only ReFa can. We hope you will take this opportunity to make your complexion as clear as can be.
-ReFa Spring Campaign 2018
Radiate your natural glow.
Wrapped in gentleness and polished for a step up in beauty.
Feel it. Spread it. For a clear beginning.
Find a ReFa counter in your area.
*This special campaign is not available at some shops.