Announcing ReFa Winter Campaign 2017!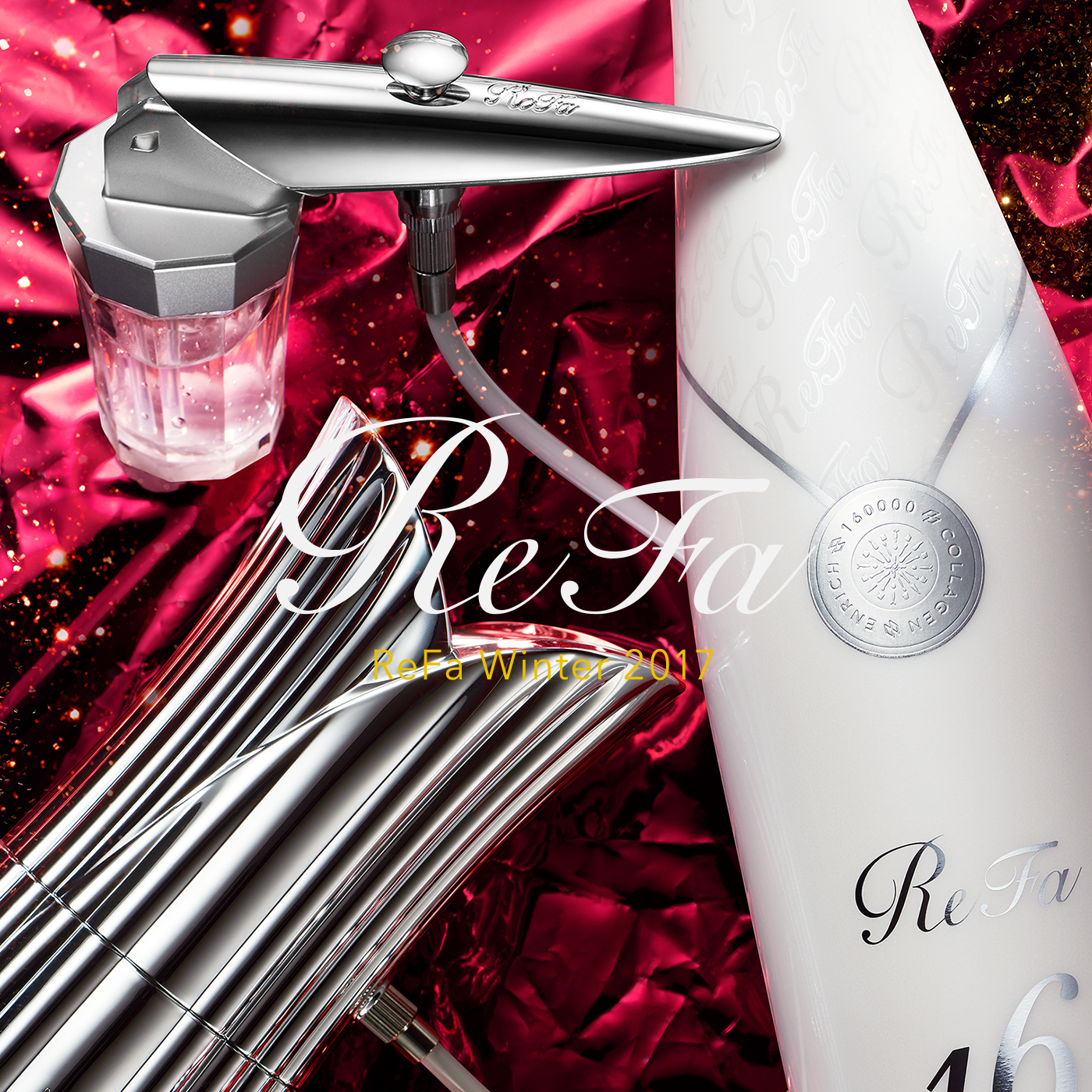 ReFa counters nationwide will be conducting the ReFa Winter Campaign 2017 from October 18th to December 27th.
We've prepared an exclusive winter kit that will bring out your skin's very best glow. Reward yourself or pick one up as a gift for someone special. Enjoy this luxurious item for a very special occasion.
-ReFa Winter Campaign 2017
Take center stage and seize your dramatic moment
with the ultimate radiance for this greatest occasion.
Release your glow and let your refined, dignified beauty and expression shine through.
Find a ReFa counter in your area.
*This special campaign is not available at some shops.