Announcing ReFa Autumn Campaign 2017!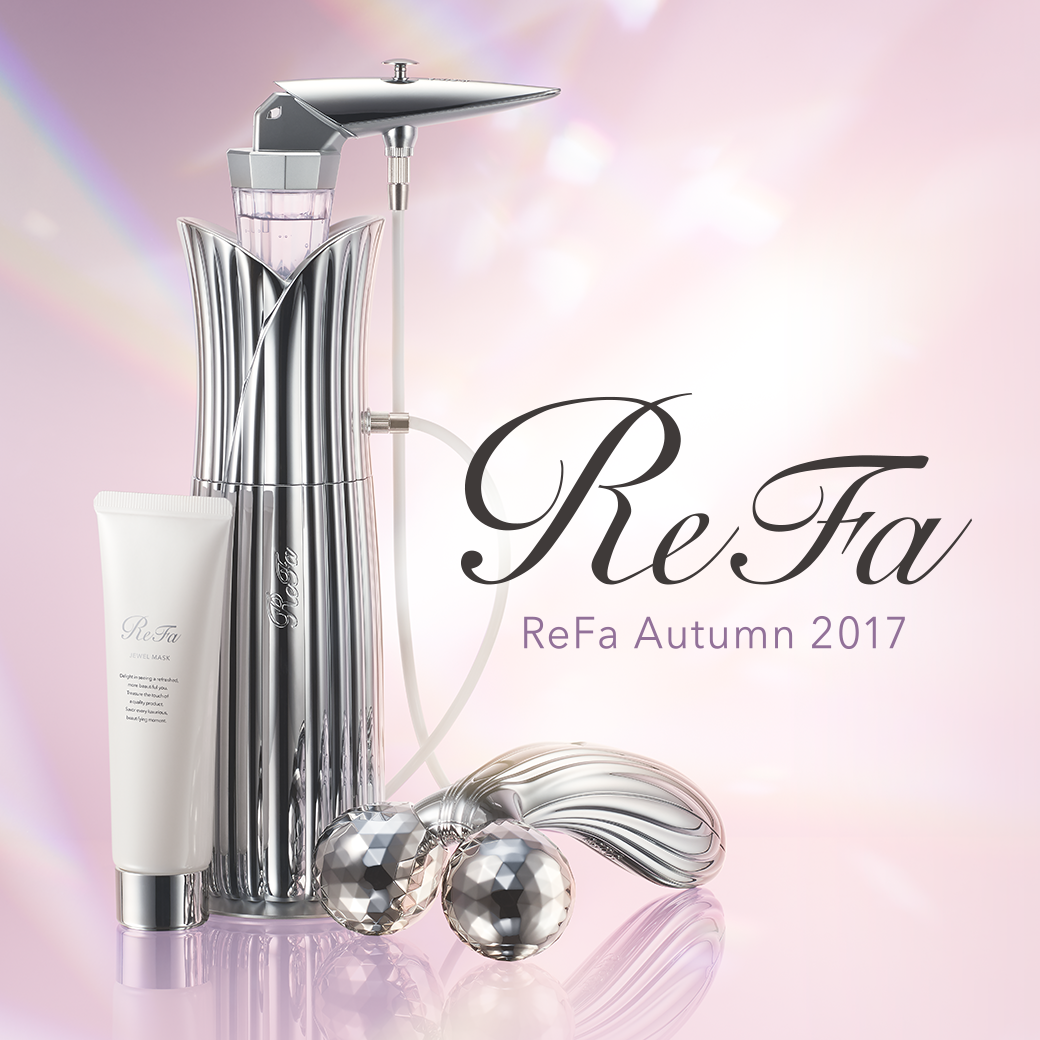 ReFa counters nationwide will be conducting the ReFa Autumn Campaign 2017 from August 30th to September 30th.
It is our pleasure to introduce ReFa's first line of carbonic acid skincare products. Here is a line especially designed to restore the youthful radiance of your beautiful skin, leaving it supple and rich with moisture. Take the time for a good look at yourself and rediscover your true beauty.
-ReFa Autumn Campaign 2017
Unveil your radiant potential and release your inner beauty.
Bring additional and lasting charm to your elegance and grace.
It's time to reawaken the beauty pulsating in your skin.
Find a ReFa counter in your area.
*This special campaign is not available at some shops.